STEP 2
Find your code (Cereal Packs)
Cereal pack tickets can be booked using the unique code printed INSIDE the pack – see guide below of where to locate it
Step 1:
Purchase a promotional pack of Kellogg's cereal.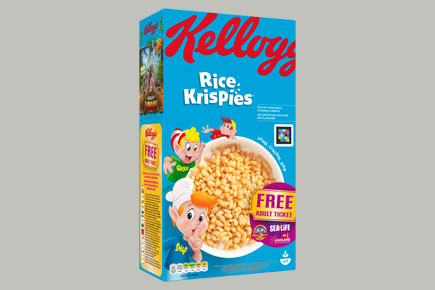 Step 2:
Remove cereal from inside the box.

Step 3:
Your unique 10 digit code will be clearly displayed inside the packaging.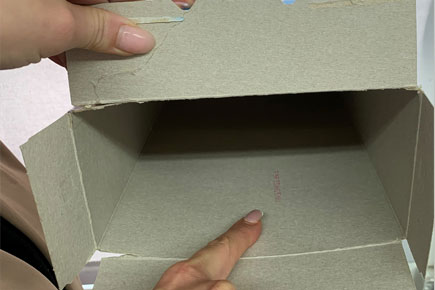 Step 4:
Book your visit via merlinfun.com using the unique 10 digit code – no need to bring the pack with you on the day!
Snack Packs
Snack pack tickets can be booked without a unique code, via the snack pack route, however the original pack must be surrendered at the attraction on the day of visit for your pre-booked ticket to be valid.